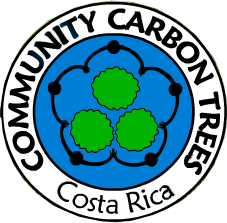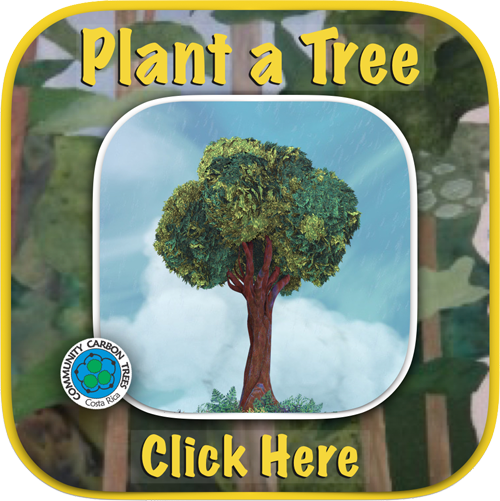 ACCT - Association Community Carbon Trees
Plant a tree with Association Community Carbon Trees (ACCT) and go carbon neutral! ACCT offers solutions to deforestation and climate change by connecting local farmers with people all over the world. Get the reforestation projects details.
Reforestation starts with a seed, collected from over 100 native species and sprouted in one of our tree nurseries. Local men and women are paid to plant and maintain saplings for four years, ensuring the establishment and longevity of the tree. Our women's group is paid to prepare the fertile soil needed to grow vibrant trees! The local people are also rewarded for maintaining trees long term because valuable rainforest products are produced and sold. With sustainable incomes grown out of direct forest conservation and regeneration, all of us can solve some of the most challenging environmental and social issues of our time. Learn more about us.
Reduce your carbon footprint and plant a tree! Offset carbon dioxide from your lifestyle or production process in a reliable and transparent way. Together we can create social, environmental and economic well being in the tropics and across the globe. What are you waiting for? We know how to stop global warming! PLANT A TREE
Remember loved ones and special occasions by planting a real rainforest tree in someone's honor. Receive a personalized ACCT Certificate for display and include photos and testimonials in our online Sponsor Gallery. You can also personalize and send a Tree E-Gift Card.