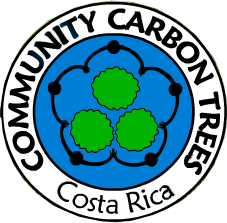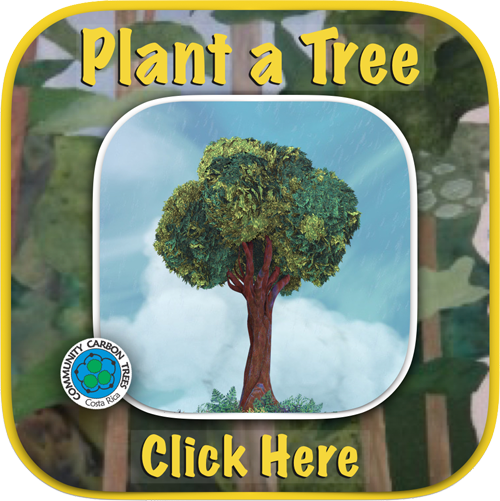 Navegue nuestra galería de patrocinadores, haga clic en cualquiera de los siguientes
A B C D E F G H I J K L M N O P Q R S T U V W X Y Z

Francesca Carlson
Envision sat

First Graders 2014
First graders are planting a tree in honor of Earth Day 2014

Florin-Cristian Loghin
Nesma will save the world.
Meanwhile, we thank the world for Nesma.
Finnegan Fergus
We Love Trees
Finca Morpho
Thanks Jenny for everything you do. :) love you SiStar.
Socios y amigos de ACCT
Ayúdanos a difundir la palabra
Copiando y pegando el siguiente código HTML en su sitio web , puede vincular a nuestro sitio y ayudarnos a difundir la palabra y así conseguir más gente para patrocinar árboles !!
Seleccione todo el texto y presione CTRL + C para copiar el código