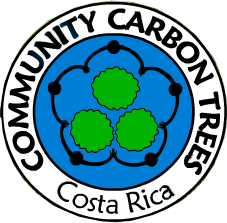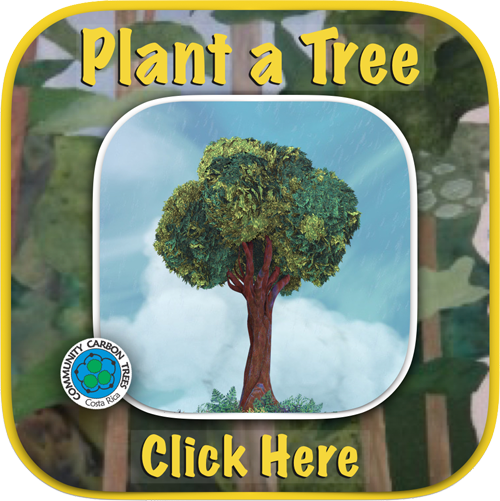 Navegue nuestra galería de patrocinadores, haga clic en cualquiera de los siguientes
A B C D E F G H I J K L M N O P Q R S T U V W X Y Z

Gaia
Happy Earth Day! Gonna start a U.S. Caravan tour this year! Gearing up for it!

Grandchildren


grandchildren


Gregg Reed
Merry Christmas! Plant trees! Love you!

Gordon Mese / Jennifer Smith


Georgia
This is a great way to help offset our carbon footprint from taking a flight on our next vacation.

Girl Scout Troop 239 - Brownies
Keep Up The Great Work Tree Jenny! Thank you for helping take care of our earth!
Glenn
I love this project, and the work Jenni and CCT are doing brings multiple benefits to the whole area. This is such a great model, and so glad it is being replicated!!
Socios y amigos de ACCT
Ayúdanos a difundir la palabra
Copiando y pegando el siguiente código HTML en su sitio web , puede vincular a nuestro sitio y ayudarnos a difundir la palabra y así conseguir más gente para patrocinar árboles !!
Seleccione todo el texto y presione CTRL + C para copiar el código