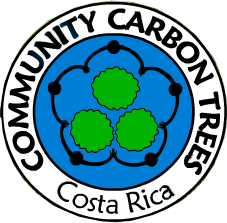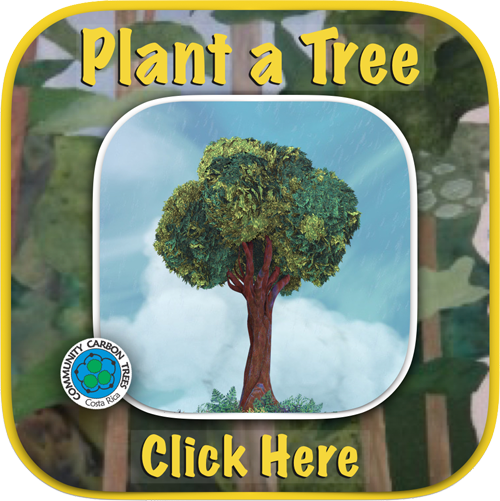 Navegue nuestra galería de patrocinadores, haga clic en cualquiera de los siguientes
A B C D E F G H I J K L M N O P Q R S T U V W X Y Z

You!
Hey Jen.
This donation is to help in the effort you are doing about the dam, wires, bridge, etc.

Yoga & Yantra Retreats Nicaragua 2015!
Jenny, Juan & Community Carbon Tress are securing the future of our planet! Thank you!!!
Socios y amigos de ACCT
Ayúdanos a difundir la palabra
Copiando y pegando el siguiente código HTML en su sitio web , puede vincular a nuestro sitio y ayudarnos a difundir la palabra y así conseguir más gente para patrocinar árboles !!
Seleccione todo el texto y presione CTRL + C para copiar el código