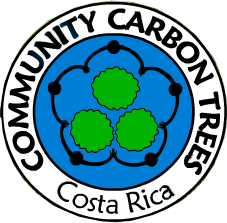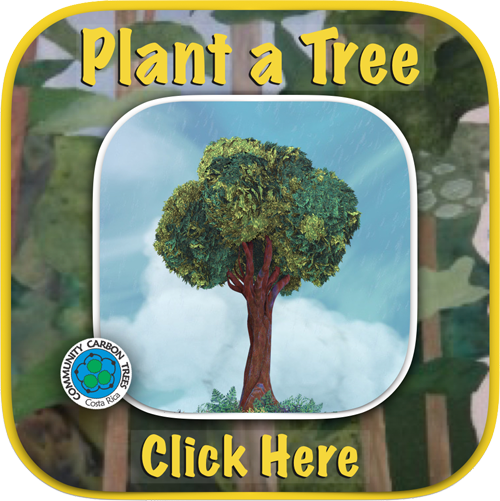 Where Your Money Goes
We responsibly use and account for every dollar spent. From administrative costs, to on-the-ground equipment, to paying local workers, we guarantee your money goes into the right hands for the right purposes. Skip below to read how to receive a tax deduction for a tree sponsorship if you live in the United States.
Sponsor a 25 dollar tree and offset one ton of carbon dioxide. The chart below shows where your 25 dollars is going. Learn more about our carbon offsets here.
We intentionally keep marketing and administrative costs low to plant and care for as many trees for future generations as we possibly can.
GlobalGiving Partnership
In September 2013, Community Carbon Trees earned a permanent spot with GlobalGiving.org. GlobalGiving is a widely known and highly respected philanthropic organization that networks nonprofits, donors, and companies from around the world.
With certification from their 501(c)(3) non-profit status, Community Carbon Trees can offer you US tax deductions with your donations to plant trees! We are proud to be a leader in responsible use of money for social and environmental transformation. Click here to donate on the GlobalGiving funding platform and receive your US tax deduction!
In addition, you can send gift cards and set up your own fundraiser to support ACCT's tree planting and rainforest conservation work in Costa Rica.