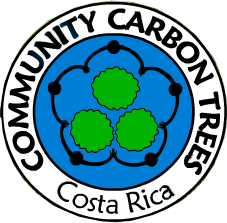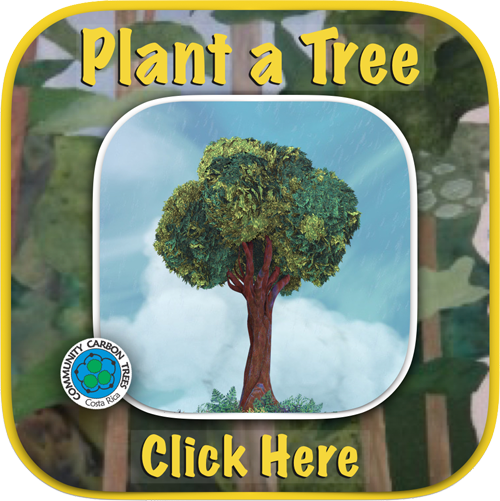 Browse our sponsor gallery by letter, click on any of the following
A B C D E F G H I J K L M N O P Q R S T U V W X Y Z
Adam Franke
We love trees!

Angelina Gordon
Thanks for keeping Costa Rica green!
~CR Surf Travel Company

Angelina Carmen Estrada Elliott


Antique Lumber Co. of Montauk, Inc.
Got Wood?

Ann Davi
In loving memory of Antoinette "Ann" Rose Davi

Andrew Harris
We Love trees! And Grandma Mary!

Allison
We love Allison + Allison loves you = We love you!

We also would like to foster trees for your reforestation projects and would love to learn about what that involves. Will be in CR in May, July and September.

amber johnston
I love trees!

Al Berard


Antoinette & Robin Hoss
Merry Christmas! Love you!

Annie & Andres Marin
Merry Christmas! Love you!

Ava Patton Sylvester
I Love Trees !!

Ashley Zuorski and Matthew Butcher
We did a road trip around the US and decided it would be beneficial to offset this action. Thank you for helping us make this possible!!

Arboluz
I Love Trees !!

Ave Madrone Foulkes


Autumn, Julian, Elliot, and Oliver


Ann Madden, Ralph and Kate Haynes, Dennis Darling
Planting hope for future generations!

Aniello Falco
I sponsored a tree for each Master Student who graduated under my supervision during my PhD studies. Now that I finally got my "big degree" I feel I must sponsor at least two more.
Merry early Christmas, Mother Earth!

Al árbol de cas y al palo de mandarina
Para construir nuestra casa tuvimos que cortar dos árboles. Pese a que nos opusimos, el maestro de obras no dio el brazo a torcer. Así que prometimos recompensar esa pérdida. Esperamos que este sólo sea el principio de la recompensa.
Partners & Friends of ACCT
Help us spread the word
By copy+paste the following HTML code on your website, you can link to our site and help us to spread the word and get more people to sponsor trees!!
Select all the text and press CTRL+C to copy the code
You can also download the bookmark and bumpersticker for spreading the word to your community at home.