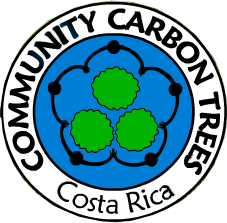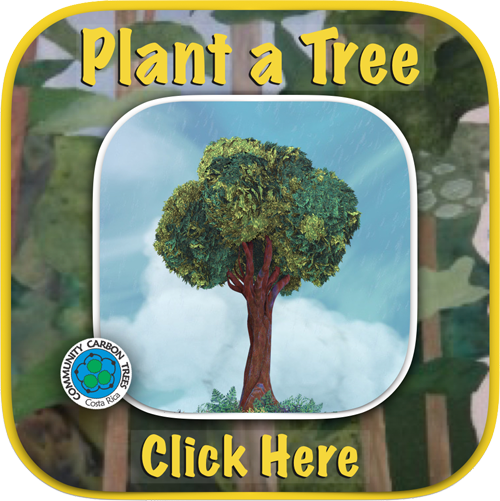 Browse our sponsor gallery by letter, click on any of the following
A B C D E F G H I J K L M N O P Q R S T U V W X Y Z

Isao Suzuki
He loves trees:)

In honor of Thomas and Carol Schneider


I+D Investigación y Desarrollo
Donación para el mes de Diciembre 2015

I+D Investigación y Desarrollo
Donación para mes de Enero 2016

In The Wind Hostel & Guesthouse
@ In The Wind Hostel & Guesthouse we want to make a difference and try to be as eco-friendly as we can. We are encouraging our guests to make a review and for every review, we will donate one dollar to plant a tree. Every action counts. Thanks for helping us!

I Love Free Concerts
"From I Love Free Concerts community and friends"
In The Wind Hostel & Guesthouse
Thanks to all our customers for leaving us a review. Thanks to you, we can contribute to the Community Carbon Tree by planting trees.
Ineos
Donation for reimbursement of fuel costs during visit.
Partners & Friends of ACCT
Help us spread the word
By copy+paste the following HTML code on your website, you can link to our site and help us to spread the word and get more people to sponsor trees!!
Select all the text and press CTRL+C to copy the code
You can also download the bookmark and bumpersticker for spreading the word to your community at home.